The GEC is a start-up. We are learning with you - our customers.
The first step for us is to run a pilot of how we are envisage our self assessment process working - the aim of the pilot is to work out kinks and barriers and to make our process production ready.
Due to the phenomenal interest in the GEC, we decided to allow a two-week window for homes, schools and businesses to sign up.
Our Phase 1 pilot is now closed and initial feedback has been extremely helpful in showing us where we need to make changes. We will keep you up to date here with any information. We are currently compiling information and about to launch the next phase.
GEC Phase 2 Pilot
This was completed in June 2018.
To further support us our next large steps, we assembled an equally awesome focus group helping us to get the questions right for the Gender Equality Charter. As well as our incredible steering group, and all of our pilot settings in the UK, we welcomed a host of intergalactical brilliant brains making sure we nail it. Two are below. Impressive, eh?
This helped us review and reflect on all aspects of the Gender Equality Charters for schools, homes and businesses - from individual questions, our structure and how we feel YOU will benefit from all of our work.
We are blown away by the results. It was mainly positive, with any negatives being easy wins.
The next step is to get things up and running. More news on this soon!
July 2019
A Specialist in Gender and LGBT study, please see Julie's website, her LinkedIn profile here or follow her on Twitter. Julie helped us review the questions of each charter from every which way.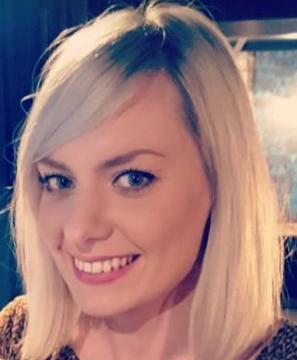 Dr Lauren Spinner is a Research Associate at the University of Kent. She is primarily interested in children's gender development and the effect of socialising agents, such as parents and the media, on children's gender-related cognitions. Lauren was able to reflect on our impact for each of our sectors based on her experience and know-how.